WNRI is an international research institute located in Sogndal Norway, with about 30 researchers and expertise, among others, within energy system evaluation, promotion of knowledge development and sharing, as well as life cycle assessment (LCA). Researchers from WNRI investigate the technical-economic-environmental potential of combining and integrating existing and planned energy systems, and making best practice in applied smart city research. Through knowledge-building, WNRI seeks to contribute positively to innovation, policy-making, governance, and value creation, aiming to be at the forefront of national and international research.

WT is a high–value technology company with 13 years of experience in the development and implementation of IoT solutions, cybersecurity, Big Data, and artificial intelligence. It uses its Smart technology to tackle the challenges faced by cities, regions, public service industries, and businesses, and its products are currently implemented in more than 500 cities and 60 countries around the world. WT has deep experience in Innovation Projects and specializes in digitization projects for public infrastructures that include the design, implementation, and operation of integral solutions, including Safe Cities, Clean&Efficient Cities, Smart Destinations, and Connected Industry.

SEnerCon is an energy consulting and software developing company located in Berlin, Germany. SEnerCon has developed various energy software tools that are applied in national climate protection companies of CO2 online. SEnerCon is issuing EPCs on large scale using its own software for asset based EPCs but also offers demand based EPCs and expert energy advice. It hosts several online applications that help consumers or employees detect and exploit energy saving potentials in their homes or working places, respectively.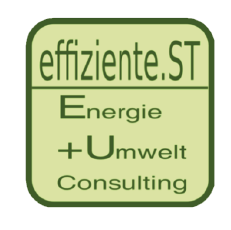 Effiziente.st Energie- und Umweltconsulting e.U. is existing since 1997, charged and as mechanical engineering bureau it is allowed to issue EPC and has experience and tools for modelling. It is located in Graz, Austria and it focuses on energy informatics. It is the project leader and product owner and as such has lead two papers and is active in the ERANet WGs. Effiziente.st has developed several MPC models in 2021 and validated the use of the XML data, generated by different EPC software.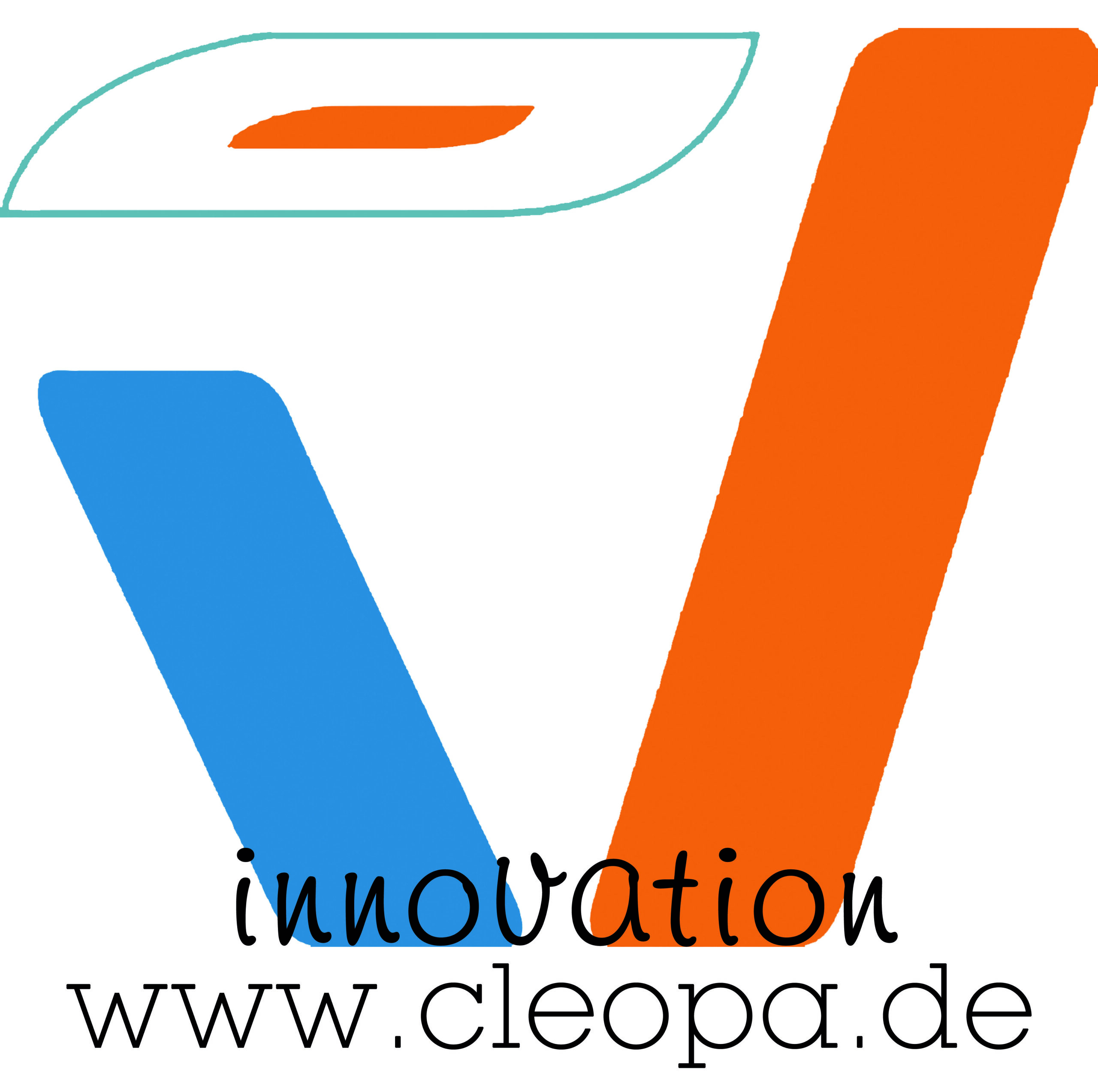 Cleopa is a consulting SME in the fields of energy and resource efficiency which offers energy audits and custom-made solutions for enterprises which would like to reduce their CO2 balance. Past work includes the management consulting for energy efficiency, financing, commercialization, participation in the submission, involvement of the companies in associations as well as the participation in the project implementation and documentation.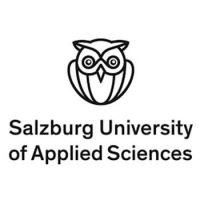 FHS is a higher education institution located in the federal state of Salzburg, Austria. The Department of Smart Building has been active in research activities related to energy efficient building technology and sustainable development in urban context. Through the wide coverage of expertise in building technologies but also innovation management IT, economy, and social sciences SUoAS is capable of contributing to most research questions of the project. SUoAs has been active in Smart Building projects with a large retailer group and investigated intelligent buildings for the e5 municipality Berndorf near Salzburg. Focus on several research projects is on CO2 neutral urban development respectively uses of solar energy in urban planning.